Questions, Comments, Observations?
Please select one of the options below to contact me directly.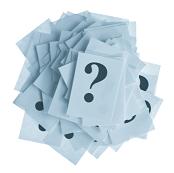 And please don't worry about giving me your email address.
I can assure you that I HATE spam as much as you do (if not more, grrrr), and I will NEVER EVER give it out to anyone else.
---
Health and Wellness Home
-
Contact
---