Stay safe; stay well.

Hi, thank you for visiting Approach Wellness. Please DO NOT rely on our website or any health and wellness blog for personal medical decisions, especially concerning the novel coronavirus. Always consider authoritative primary sources for guidance and consult with a physician and follow local protocol if you do not feel well.  COVID-19 is an emerging, rapidly evolving situation. Visit our coronavirus page for links to the latest information and research.
Healing Essentially Blog
Healing Essentially is now a part of the Approach Wellness family. Our mission is to update the Healing Essential / Approach Wellness blog frequently on developments in the world of health and nutrition as it pertains to essential oils, nutrition, exercise, fitness, and your personal wellness. Subscribe to the Approach Wellness RSS feed or newsletter to get the latest information from our blog and website as it comes out, including cutting edge research and information on the benefits of essential oils.
Dec 14, 2015
Headaches - Use Essential Oils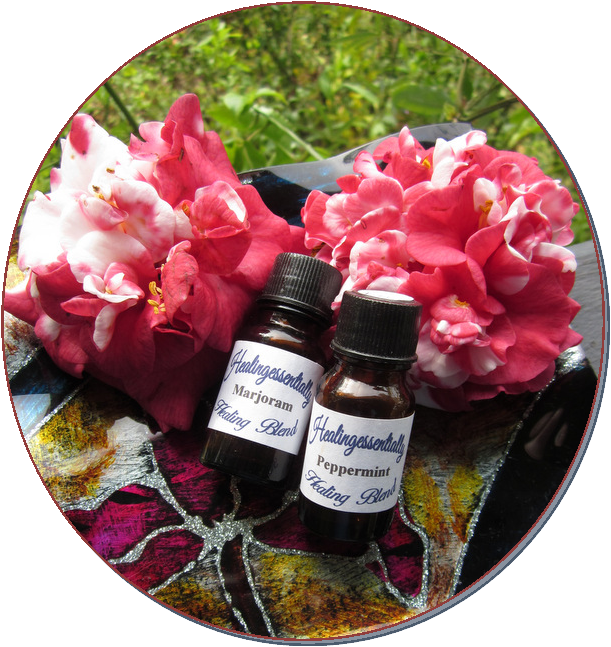 Headaches can be relieved by using essential oils. Lavender is the best but it does depend on the type of headache